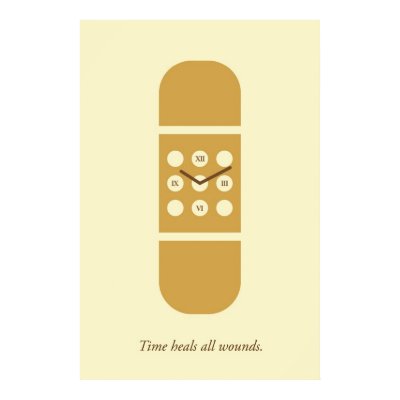 1.) Skinny Love – Bon Iver
2.) Gravity – Sara Bareilles
3.) No Woman, No Cry – Bob Marley
4.) I Am Trying to Break Your Heart – Wilco
5.) Nothing Compares to You – Stereophonics
6.) I Want You to Feel the Same – Radio Dept.
7.) Save the Best for Last – Adele
8.) Time is Running Out – Muse
9.) If You Want Me – Glen Hansard and Marketa Irglova
10.) Gone for Good – The Shins
and For Me:
1.) Breathe by Alexi Murdoch
Don't forget to breathe. Your whole life is here. No eleventh hour reprieve. So don't forget to breathe.